Yorkshire Born & Thread
Yorkshire Born & Thread are passionate about design,pattern cutting, sewing, crafting and making, basically anything creative!
We make all our products in our West Yorkshire based studio and where possible sourcing local or British made fabrics/haberdashery but still using some components sourced/made worldwide.
Yorkshire Born & Thread (YB&T) was founded by Lisa Gilbert (www.lisagilbert.co.uk) after spending time with fellow passionate sewists when teaching sewing workshops at a local fabric shop Fabricate Roberttown/ Mirfield. Seeing that the locals and so many more from further afield were really passionate to learn different skills, techniques for making their own creations, their need for new challenges & different projects to try. Yorkshire Born & Thread was... well I guess you could say BORN! Here at YB&T we want to share, pass on skills and knowledge giving you the confidence to achieve your creative desires and most of all making your own sewing experience's enjoyable!
You can purchase our Yorkshire hand-crafted products directly from us, just take a look in our product gallery & make your requests as most of our items are made individually and to order. Or if you fancy a go yourself at home, you can also purchase our Sew it Yourself kits. The SIY kits are put together to help from start to finish whether you are a total beginner or more confident home sewer, some including instruction on pattern making (Draft it yourself) as well as all the processes of putting together your self made items. Here at Yorkshire Born & Thread we want to promote our #madeinyorkshire #madeinbritain products to really show folk what talented creative skills we have here in Yorkshire & the UK. We want to help & inspire all generations, any age, any gender to be more creative, passing on the practical skills needed to make things by hand.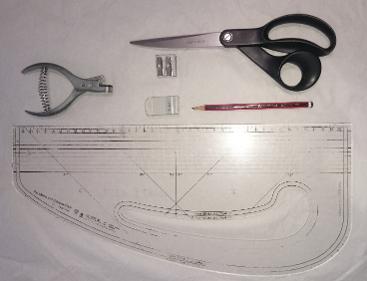 Copyright www.yorkshirebornandthread.co.uk
Lisa Gilbert trading as Yorkshire Born & Thread