SEWING STARTER
This sewing workshop is for the complete beginner, it will look at your sewing machine, how to thread it and check your tensions. Once set up and ready to go we will work on some machine control and a basic run through of what your machine can do.
Please contact us if you do not have your own sewing machine as we have a few machines to use & can give advice on your perfect starter machine.
PATTERN STARTER
This pattern workshop is for those who would like to know more about basic pattern work, understanding how to read a pattern. We will look at taking body measurements, the sizing in your selected pattern, how to alter if you are inbetween sizes, how to grade up or down if your size isn't on the scale. Everybody is different and very rarely matches the exact size a particular pattern is based on.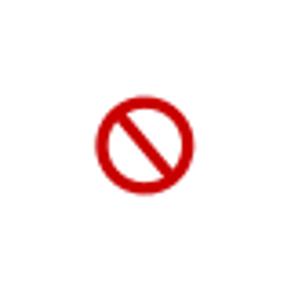 DROP IN SEWPORT SESSION
Ever get stuck, feel you need some expert advice, guidance on your current project, whether that be sewing or pattern related. Come along to one of our drop in sewport sessions where you will have that helping hand to guide you through.
A great place to have a natter, of course we will keep you fed and watered while you are with us with some biccies & a cuppa!
Dates/session times TBC 3 hour session
OVERLOCKER STARTER
This 6 hour overlocking workshop is for those who have been brave enough to finally get that overlocker out of the box!
We will look at all of the main features on your overlocker and what they do. How to thread it from scratch (it's like a game of operation but no loud noises apart from some cursing perhaps!) Once all threaded up and sewing correctly we will check your tensions and how to adjust depending on the types of fabrics you use. When we have run over the basics you will then work through a jersey garment in the form of a basic skirt to your desired length. You can choose from some of our studio fabric stocks and we will have threads to match.
You will need:
-To bring your own overlocker, with its foot pedal and small tool kit.
-Your own fabric if you prefer.
Dates/session times TBC
Copyright www.yorkshirebornandthread.co.uk